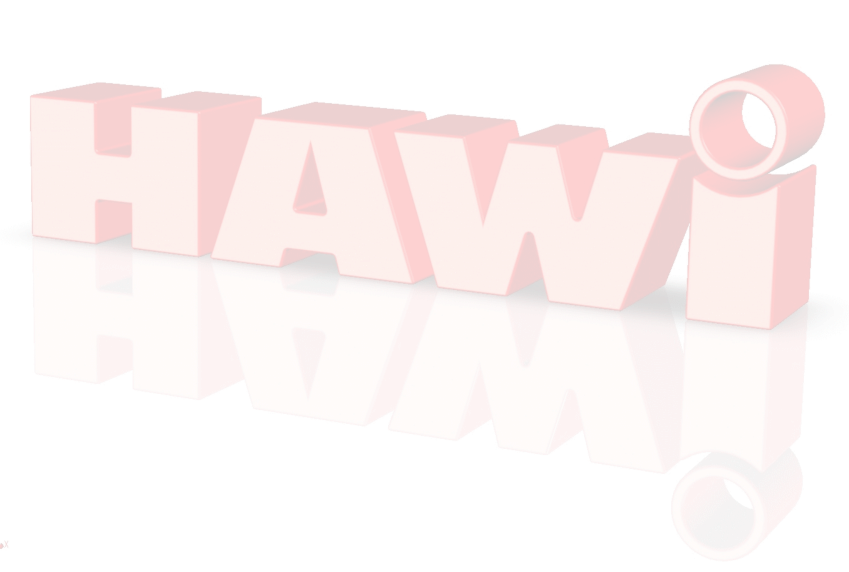 Merger december 1998
Foundation 1959 in Bonn
Delivery program :
- Fittings
- Technical parts
Foundation 1972 in Bad Laasphe
Delivery program :
- Fittings for facade engineering
- Cover caps

HA-WI Kunststoffe GmbH & Co. KG as it exists

today was created in 1998 as a result of a

merger between KURI Kunststoff Verarbeitungs
GmbH, founded in 1958 in Bonn, and HA-WI

Kunststoffe GmbH, which was founded in 1972

in Bad Laasphe.
Both enterprises were merged at the location of

Bad Laasphe, and both product programs at

that time were combined and extended in line

with market requirements.
In parallel, the areas of technical articles and

quick-clamping systems were continuously

developed, and as well as modern technology,

a high-quality management system was

implemented.

The result is our enterprise of today, which
consists of three product sections :
•
Standard components
•
Technical parts
•
BAKRA®
Quick-clamping systems
History