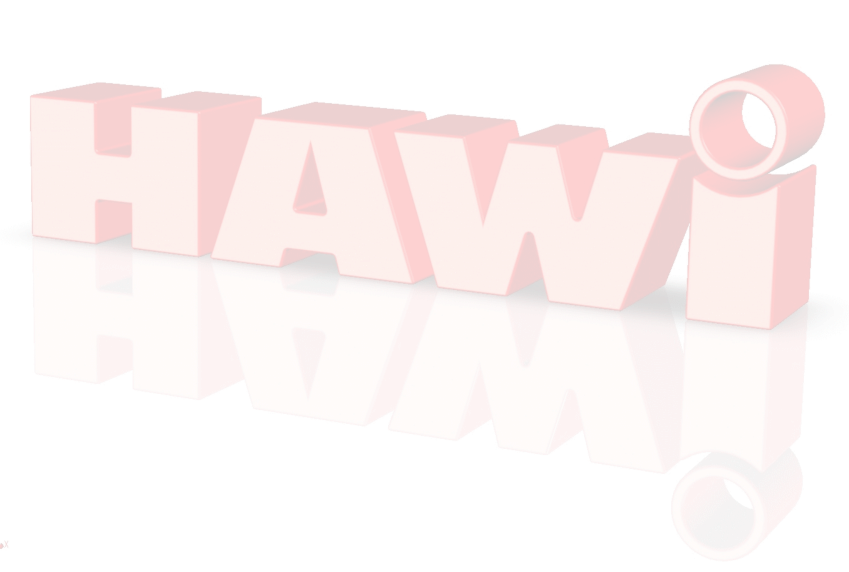 BAKRA® is a retrofit able, purely mechanical

quick clamping system for injection molding

machines. Originally, the system was solely

developed and produced for use by the HA-WI

molding company. For over 15 years we

ourselves have manufactured BAKRA® as a

separate product sector, and distributed it via

our distributor DME Normalien.

BAKRA® enables the construction and

dismantling of your injection molding

machines without the requirement for tools,

screws or clamping claws, enabling the

changeover times and associated costs to be

drastically reduced.

With BAKRA®, a tool change is realistically

feasible within a few minutes. See for yourself

and take a look at a tool construction example

on a real-time basis here in the margin. The

short film only runs for approx. 2 minutes.

BAKRA
®


next page